"Freely you have received . . . "

CGOM Publications are made available free of charge and may be downloaded and copied for personal use.

We would ask however that you to not alter the material in anyway or sell for profit.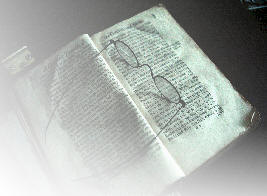 Select any of the respective booklets, articles or magazines by clicking the title, or click on the section headings for Bible Basics, Fountain of Life and New Horizons.